Know what you're looking for?
Unsure? you are welcome to search by category using the menu
A Short Bio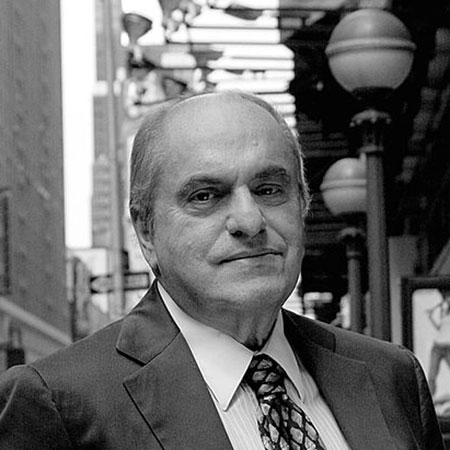 Leon Charney (July 23, 1938 – March 21, 2016) was an American self-made billionaire, real estate tycoon, attorney, author, philanthropist, political pundit, media personality and Jewish cantor, and one of the initiators of the peace agreement between Israel and Egypt.
He lived in Manhattan in New York City, dividing his time between his residences in Tel Aviv and Boca Raton, Florida. In March 2012, Forbes listed Charney as #353 among the wealthiest Americans.
Milestones
Special Counsel - the Book Cover
Leon's book about the fascinating behind-the-scenes story of the Camp David peace agreements
Free Minsk Jews in Russia, 1973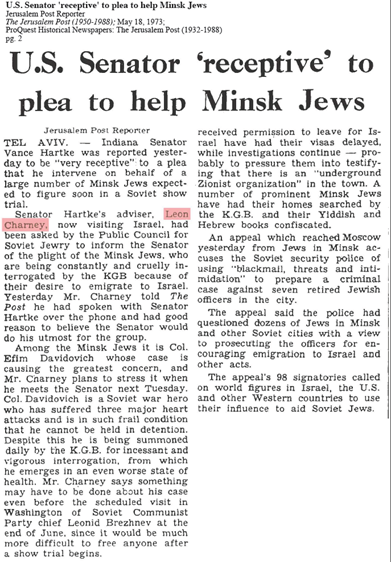 1973 05 18: U.S. Senator Receptive to Plea to Help Minsk Jews - The Jerusalem Post
The Good Samaritan Law, 1965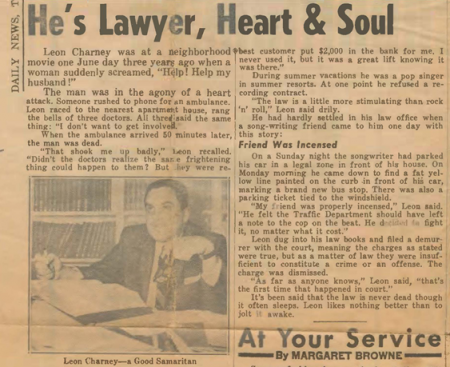 "He's Lawyer, Heart & Soul", Daily News, 1965.06.10
Carter Presidential Center Dedication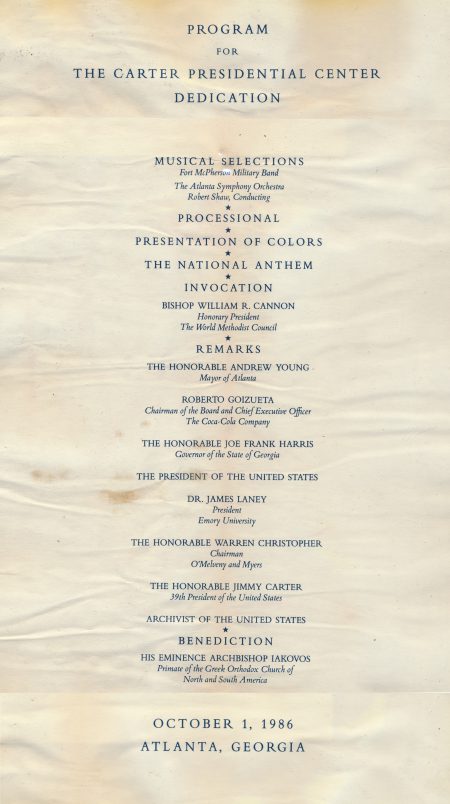 Charney's Personal MISC Programme for the Carter Presidential Center Dedication. October 1st, 1986